India's Finest Luxury Destination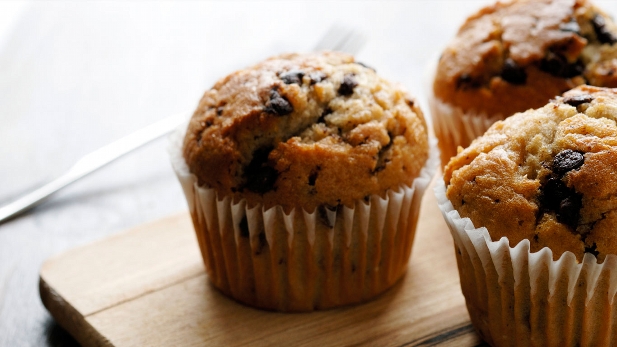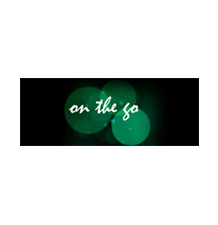 A grab-and-go snack bar concept set amidst the opulent ambience of DLF Emporio.
Situated on the Second Floor, On The Go is the perfect place to grab a quick bite after a day of shopping or to unwind with a cup of tea or coffee.
Indulge in our comforting meal bowls, lip-smacking street foods, freshly prepared wraps, and a wide selection of desserts to satisfy all your sweet cravings.
On The Go also offers a range of ready-to-eat meals and pre-packed condiments/staples for your home pantry.