India's Finest Luxury Destination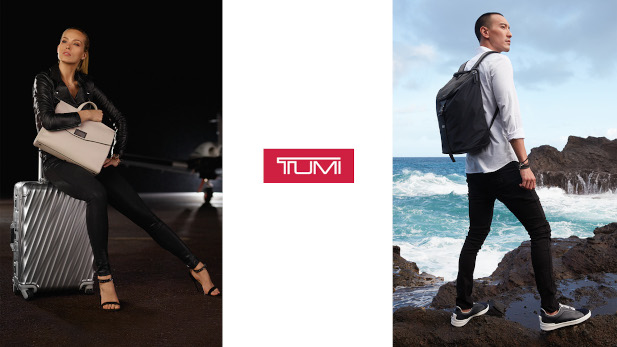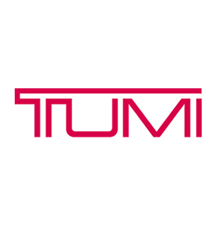 Tumi (NYSE: TUMI) is the leading international brand of premium travel, business and lifestyle accessories. Tumi's heritage of design excellence is one that appeals to the world's most sophisticated and demanding consumers who choose only the best international brands to complement their unique lifestyles.
Since its founding in 1975, Tumi's commitment to design excellence, functional superiority and technical innovation has made it the brand of choice for the world's most discerning and demanding travellers. Tumi continues to evolve with a loyalty to preserving its heritage while moving forward with a modern, creative approach. Tumi will be the ultimate travel companion, leading one through the ever-changing demands of one's life with quality, function and a renewed sense of modern fashion.