India's Finest Luxury Destination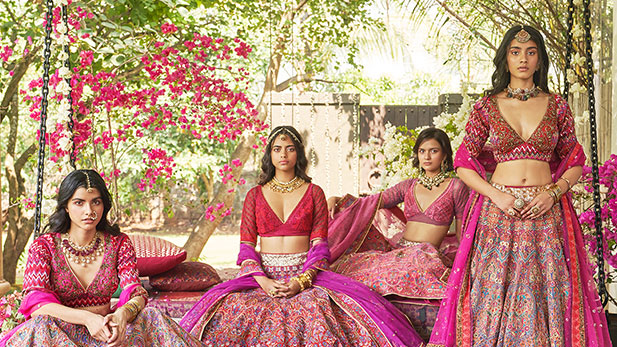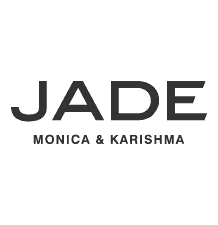 Driven by a passion for the arts, Monica and Karishma established Jade in October of 2008. Taking inspiration from India's long tradition of hand craftsmanship, Jade's raison d'être is to make the artisan relevant in the today's technology-driven industrialised world. Our motto is to create without condition clothing that can be cherished for posterity. At the heart of our brand every Jade ensemble is effortless elegance.
Our protagonist today is the millennial Indian woman – urban, modern, global and simultaneously celebrates her roots with pride. Jade collections have a distinctly global feel and lead with a non-conformist attitude. In fact, each collection is aimed at representing the traditional Indian crafts and heritage in a distinct and refreshing new avatar.