India's Finest Luxury Destination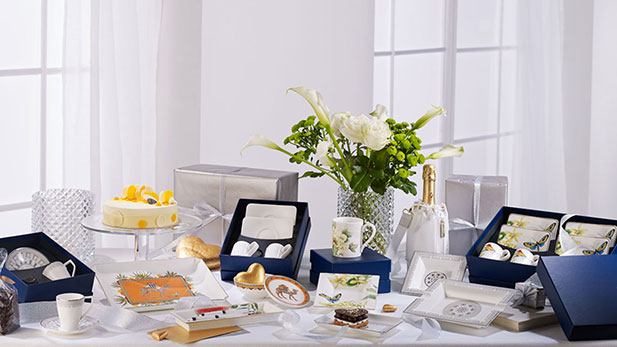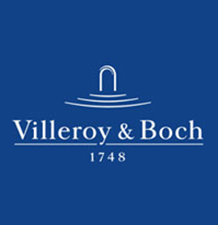 Villeroy & Boch is a highly innovative company with time-honoured tradition. It is one of the most important brands in Germany, Europe and indeed the world. Since its origin over 270 years ago, the ceramics manufacturing company founded in 1748 has developed into an international lifestyle brand. Villeroy & Boch is represented in 125 countries around the world and has 15 production facilities in Europe, Mexico and Thailand. The headquarters of the listed company are located in Mettlach in Saarland.

Villeroy & Boch focuses its business activities in the Company Divisions 'of Tableware'. The diverse, complete solutions of the product range convince consumers as well as designers and architects in every respect.

Villeroy & Boch, more than any other premium brand, is deeply rooted in European culture and, as only such a great brand is capable of doing, it has managed to preserve its identity, at the same moving with the times.