India's Finest Luxury Destination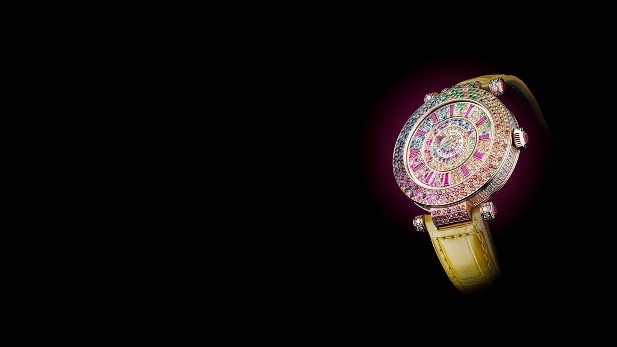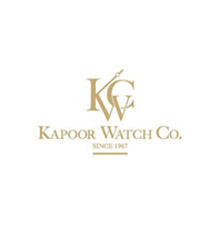 Every watch tells a story, a story that breaks the bounds of time, a story that establishes the roots of tradition, a story that was never heard of before. We have lived by those stories as our belief. We have continually sworn by them under our breath.
We take pride in our stories and also the one that starts when we hand over our priceless possession to you. For us, it is just not the beginning of a new relationship, but the legacy that we have carried forth for over four decades.