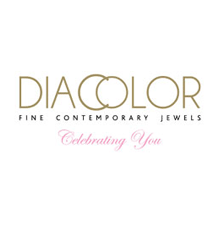 Established in 2013, DIACOLOR combines original, exquisite design with cutting edge craftsmanship to create contemporary masterpieces, fashioned by the world's leading artisans.
The finest diamonds, rubies, emeralds, sapphires and pearls come alive as works of Art to adorn the body.
Our consultants will assist you to select the piece most perfect for you.
We are the discerning choice for those who seek to celebrate Life's most beautiful occasions with a gift of Love. Because nothing is more precious than love.