India's Finest Luxury Destination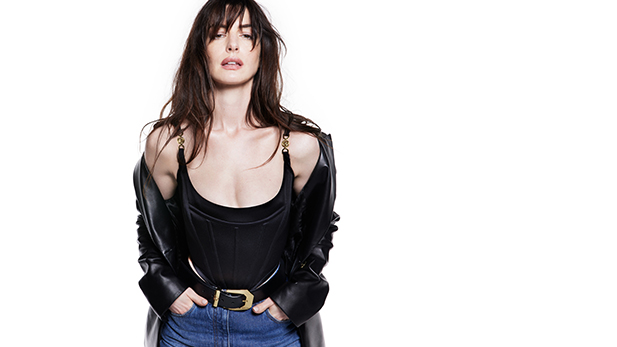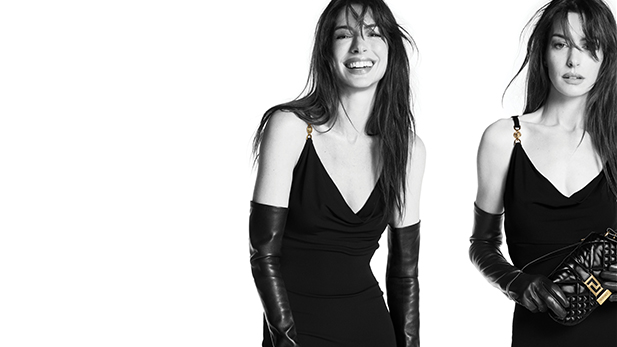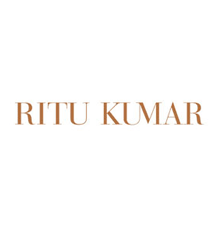 Ritu Kumar is the largest & most respected designer-wear brand in India today. Since 1969, it has developed a unique style of its own, reflecting the ancient traditions of Indian craftsmanship in a contemporary vocabulary. Mrs. Kumar's understanding of ancient designs and the innovative use of traditional crafts has created a new classicism. Today the company is renowned for its distinctive use of colors, quality of fabrics, intricate embroideries and a gloriously rich Indian aesthetic. Since the company was built on patronage of craftspeople, it has made a significant impact in creating employment in underdeveloped areas. Over the years it has patronized several organizations working in these areas and helped in developing skills and taking them to the market.
The store design is reflective of an art history museum and is replete with the use of grandiose tapestries translating the space into a veritable Tented Royal Garden. The designs have been inspired from several Indian masterpieces, scattered all over the globe and which have been brought together in one space in India for the very first time. These have been painstakingly recreated, modified and designed with the help of digital renderings. The interiors are mounted with a high degree of sensitivity to the 17th century textile artists of India and the space is the first of its kind celebration of the sheer genius of the Indian painted and printed repertoire of India's textile designers. The repertoire covers the stylized plant and floral motifs of Mughal and Deeg palaces and tented palaces set up in 'Shamiana' style reflecting the revival nature of the work of Designer, Ritu Kumar.