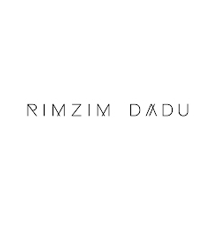 Rimzim Dadu - the brand, fills a gap in the homegrown category for contemporary and luxury ready-to-wear, with her line of hand-crafted clothing that has received national and global recognition for its progressive surface texturing.
Rimzim Dadu's experimentation with materials appreciation for the process as an art form, has led her to be known as a 'progressive texturist'.
The design philosophy is lead by instinct which lends an alternative perspective to the use of traditional materials by the way of unorthodox yet intuitive handcraft techniques and vice versa. Often this involves deconstruction, modification and reassembly into a new form.
Common design details feature micro elements being enlarged into macro proportions or on a similar strain printed patterns being built into three-dimensional surfaces.