India's Finest Luxury Destination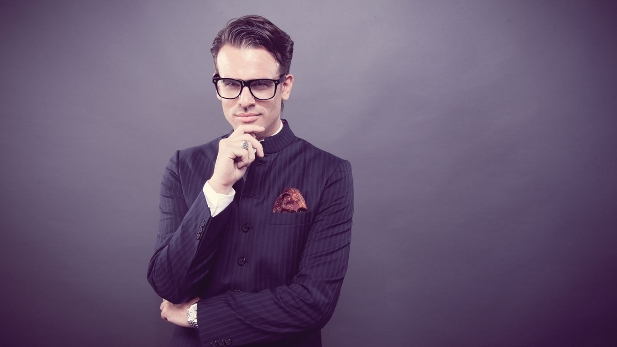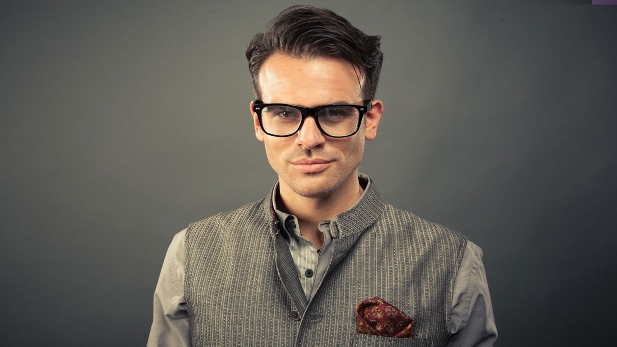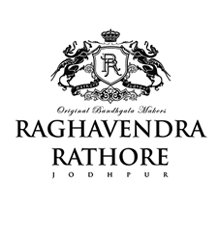 Raghavendra Rathore's traditional upbringing and training of his craft at the Parsons School of Design in New York gave him the international edge, the experience and the insight to create the right mix of aesthetics, craft and heritage in the products that appeal globally.
Known more as a Lifestyle designer than just a fashion designer, Rathore is always working towards setting newer standards in the design frontier through various mediums. The brand philosophy revolves around recognizing the future trends while respecting the ancient giving any project that he undertakes, a fresh new perspective.