India's Finest Luxury Destination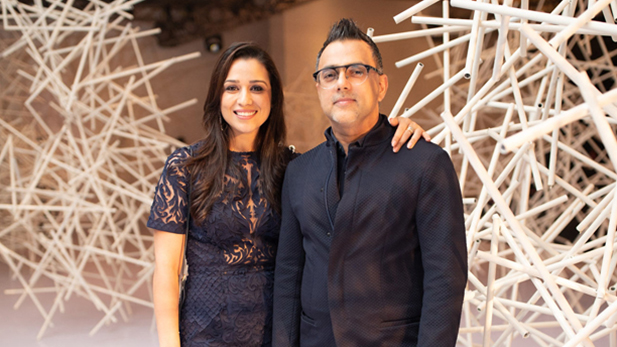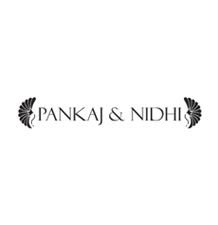 Pankaj & Nidhi is a talented designer duo who launched their label in 2006.
This brand's designs are celebrated for their charm and spontaneity, with generous use of colors, inspired by craftsmanship, symbolic and cultural objects, from all over the world. Pankaj & Nidhi invent a contemporary language, create clothes that tell stories, for women who love freedom and authenticity and are always on a quest for originality.