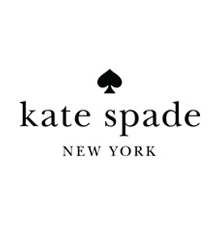 Since our launch in 1993 with six essential handbags, we've always stood for optimistic femininity.
Today we're a global life and style brand. Of course, there are plenty of handbags. But we also have clothes, shoes, jewelry, home décor, and tech accessories – all things you want and use daily.
We value thoughtful details. We think polished ease looks (and feels) chic. And we believe in the power of modern, sophisticated colors.
Our style is synonymous with joy!
JOY COLORS LIFE