India's Finest Luxury Destination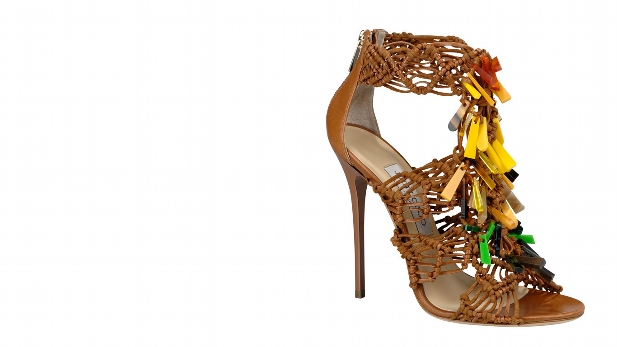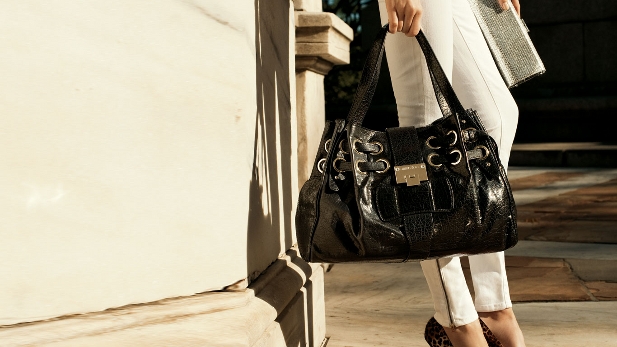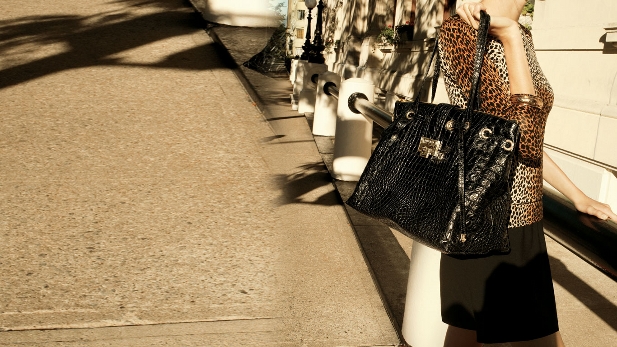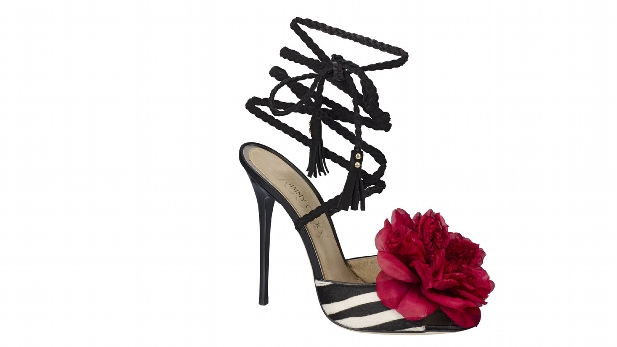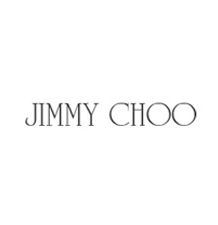 Founded in 1996 by couture shoe designer Jimmy Choo, and Vogue accessories editor Tamara Mellon, Jimmy Choo is a British label that manufactures luxury shoes and accessories that are a red carpet favourite and one of the most sought after, all over the world.
The products are synonymous as utterly sexy, elegant and unique with deeply feminine and sensual, sculpted silhouettes.
The Jimmy Choo philosophy is to create exclusive shoes and accessories that are luxurious yet practical for all occasions, whilst creating a look that is instantaneously recognized as 'Jimmy Choo'.