India's Finest Luxury Destination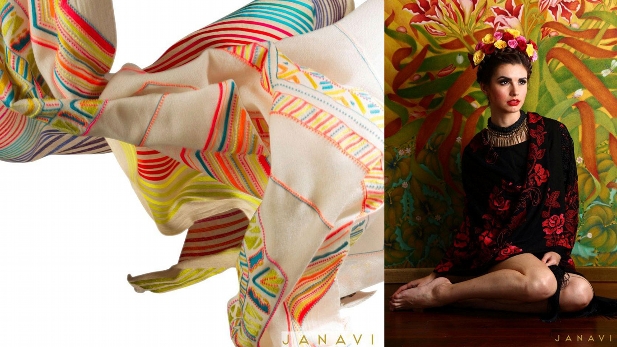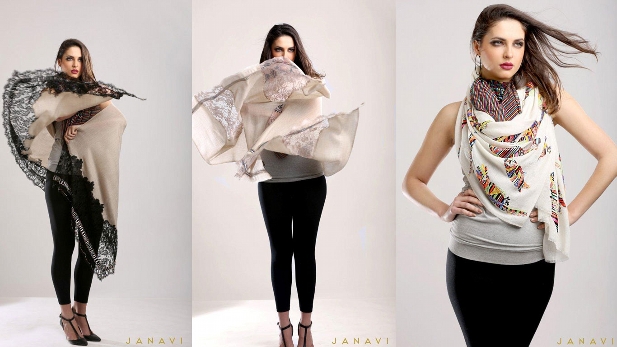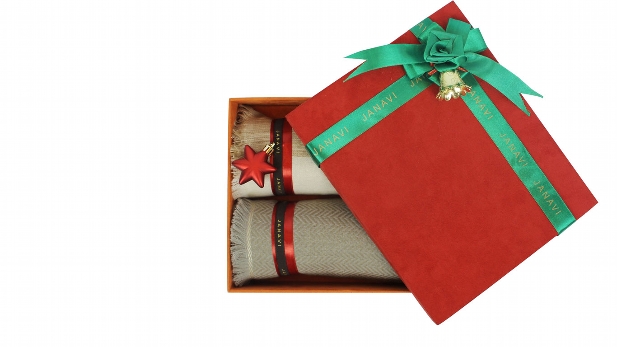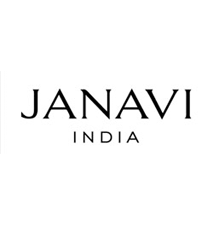 Janavi. The life source of India's mighty River Ganges. It is this subtle powerful concept which inspires each handcrafted weave and design that carries the Janavi label. From the simplest stole to a hand-embroidered shawl, a devotion to beauty is what defines the essence of Janavi's creations.
Jyotika Jhalani has spent over a decade in the focused pursuit of the creation of a brand that is synonymous with originality, sophistication and elegance. The versatility of a Janavi shawl has allowed it to replace an evening jacket. With the distinctive use of Chantilly lace borders, Swarovski crystal embellishments, semi-precious stones and Janavi caters to the tastes of women with a fine eye. In addition to creating unique shawls and stoles, Janavi also has a unique line of bespoke garments and evening bags.
Janavi's creations are worn and loved by discerning women the world over in their never-ending quest for beauty and inspiration.