India's Finest Luxury Destination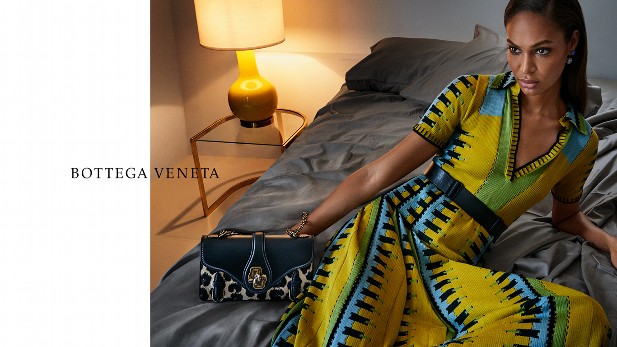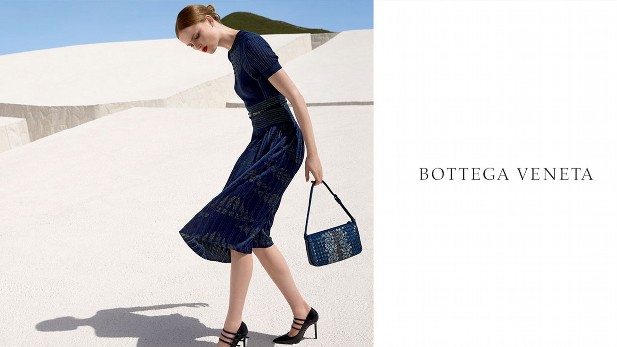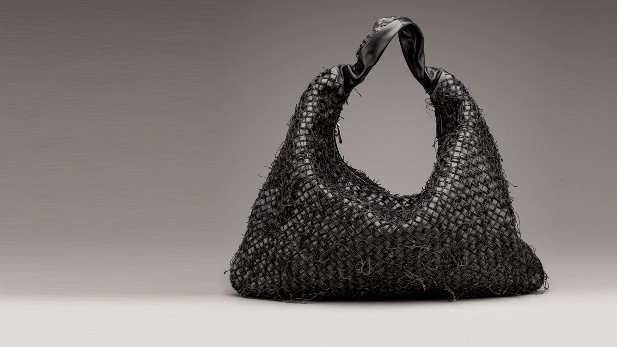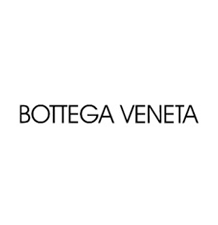 Bottega Veneta is a manufacturer of luxury leather goods, based in Vicenza, in the Veneto region of northeast Italy. Launched by Vittorio and Laura Moltedo in 1966, the brand is best known for its 'Intrecciato' woven leather.
All products are handcrafted in Italy, and the handbags typically boast clean lines, the softest Intrecciato woven leather and a classic palette. They are labelled on the inside on account of their brand slogan that loosely translates as "When your own initials are enough".