India's Finest Luxury Destination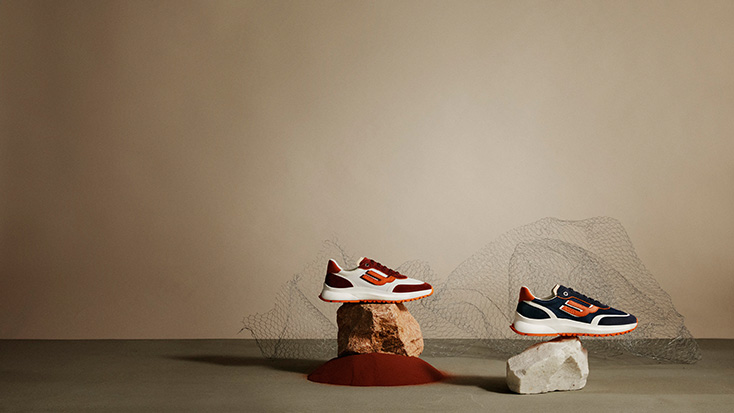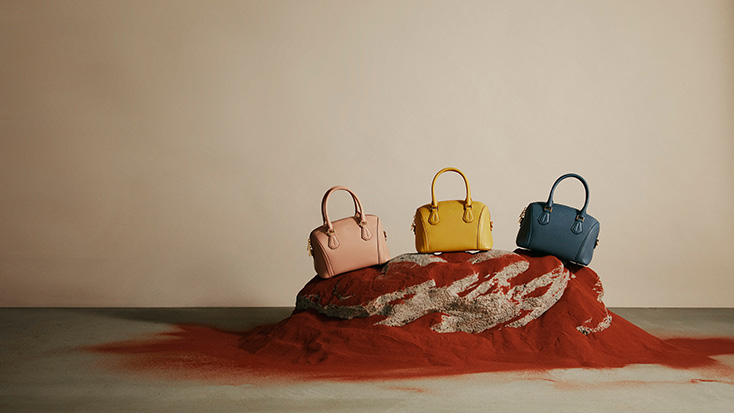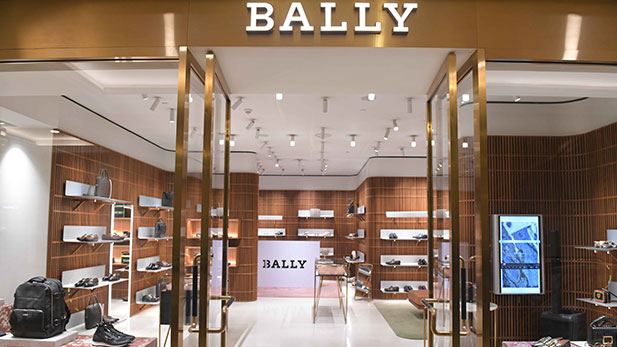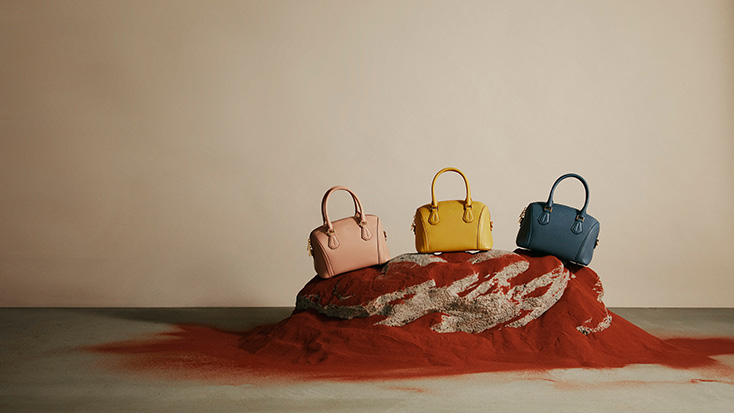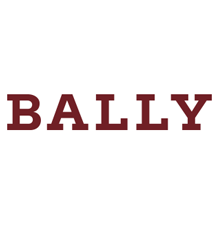 Bally is a Swiss luxury brand established in 1851, with a rich heritage in shoemaking and a longstanding relationship to architecture, arts and the environment.
The brand offers unique design across shoes, accessories and ready-to-wear, driven by a dedication to craftsmanship and a contemporary aesthetic.
Today, Bally continues to honor its timeless traditions, subscribing to the belief that quality speaks for itself.