India's Finest Luxury Destination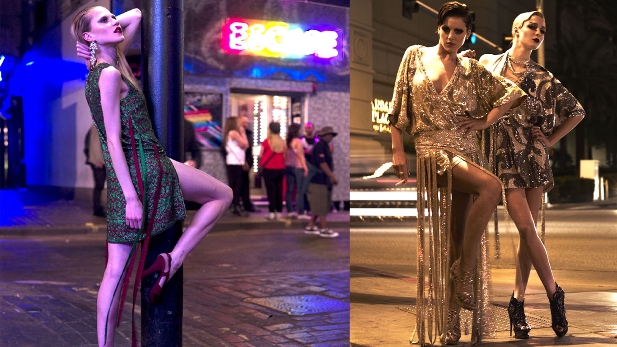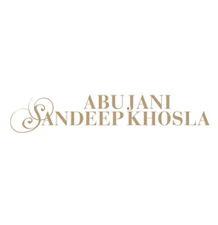 Abu Jani and Sandeep Khosla met by chance in August 1986. They formed an instant rapport and decided to combine their creative energies. It's been a thrilling journey. Two men with a single vision. To create the finest...
The Abu Jani Sandeep Khosla label holds an unparalleled position in the world of Indian Haute Couture. Each ensemble is a unique meld. The richness of India's heritage, suffused with cutting edge design makes every garment a modern masterpiece. The last two decades have seen Abu and Sandeep establish themselves as pioneers in resurrecting the best of the past and fashioning it for the future.
Abu Jani and Sandeep Khosla are pure artists who straddle the dual worlds of Fashion and Architecture with consummate ease. Their unique sense of aesthetics is firmly rooted and does not bow to the dictates of fashion. Design is more than a profession and they instead see the regeneration of beauty as something of a religion. In this quest they have traveled to long-forgotten regions and villages, to return with knowledge of the arts of ancient India, and are best distinguished for reinventing the traditional arts of chikan and zardozi. Their zealous commitment to the restoration and reinvention of Indian craft makes them true Ambassadors of Indian Style.