India's Finest Luxury Destination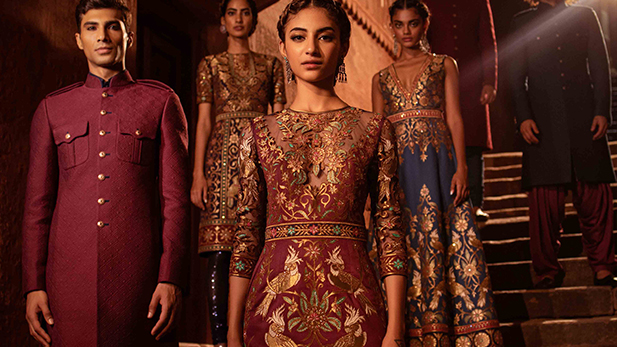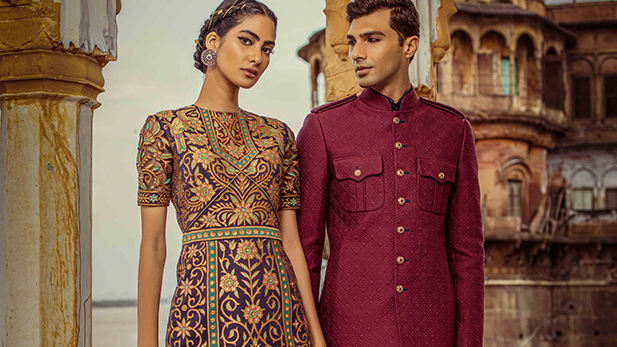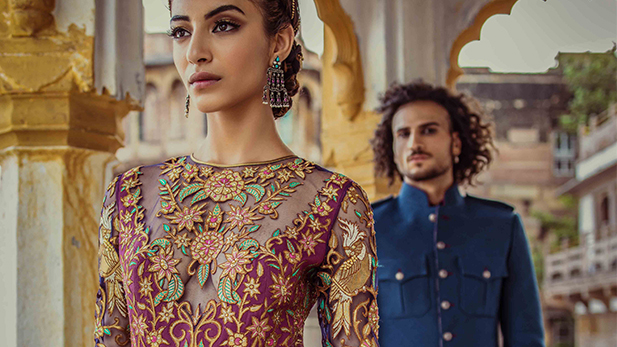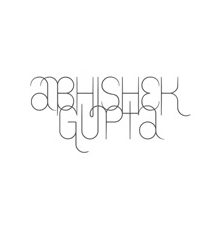 Abhishek Gupta, winner of the Air France International Young Fashion Designers Award was the proud recipient of "Breakthrough Designer 2004" at the Kingfisher Fashion Awards & "Breakthrough Designer" at MTV Style Awards 2007. A graduate from NIFT in fashion design, he worked with couturier Rohit Bal before starting on his own.
Abhishek has a line of classic Indian clothes for men and women which he sells under his own name. He pays great attention to cut and structure and his clothes portray a freshness of perspective, simple lines and assiduous detail. He likes to create textures on fabric using traditional and modern techniques to achieve a look that is unique and contemporary yet deeply rooted in Indian Craft. Fine appliqué and cutwork that can be sometimes mistaken for prints and exquisite quilting are some of his trademark techniques.