India's Finest Luxury Destination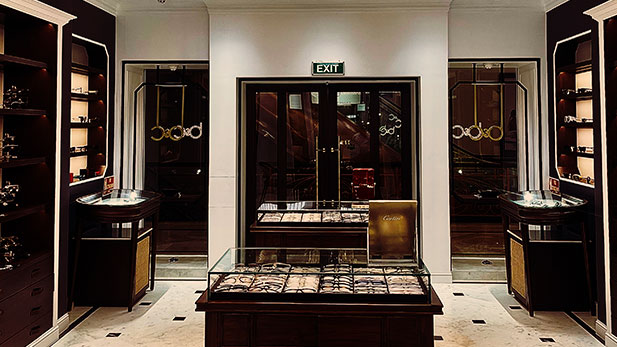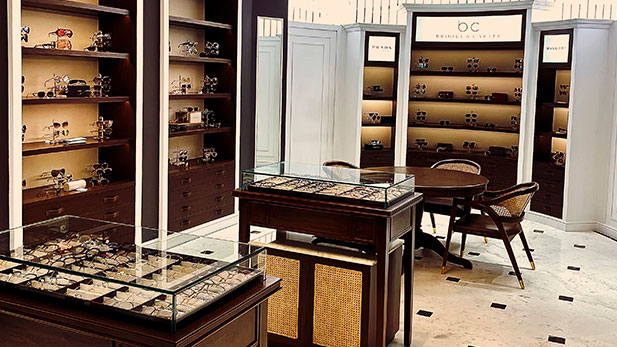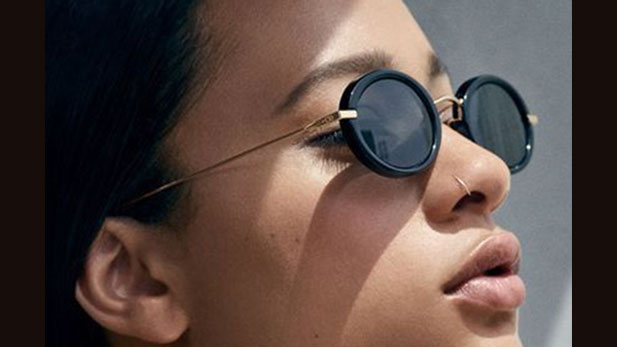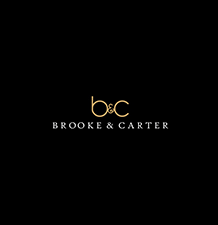 Home to some of the finest brands that speak of the legacy of style and fashion, Brooke & Carter has today, become a testament to luxury in the business of eyewear retail.
Ever since it's inception as the address to the most discerning names in luxury sunglasses and spectacles, Brooke & Carter has been providing an unmatchable benchmark of service and product.
Setting foot in India in 2016, Brooke & Carter looks forward to change how India experiences luxury eyewear.