HOW TO STAY HEALTHY AND FIT DURING WINTER SEASON
JANUARY, 2020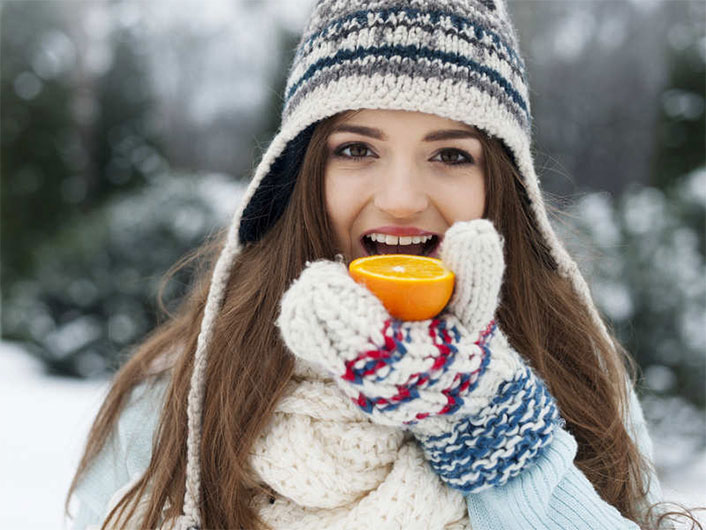 With the freezing winter Delhi has witnessed this year, only warm clothes will not suffice to beat the cold. Eating healthy and keeping warm on the inside is of utmost important to stay well.
Calm your Carb cravings: Try eating a protein- packed breakfast to keep your energy levels up throughout the day.
Add Omega 3 Fatty Acids: Omega 3 fatty acids are a healthy type of fat that are naturally found in many food types like fish, plant seeds and nuts. They are great for reducing joint pains and stiffness.
Eat Greener and more Orange Vegetables: Sticking primarily to vegetables and fruits that are dark green and orange is important in ensuring you' re getting healthy nutrients, sugars and fats.
Cook with Spices: Onions, garlic and ginger are the perfect items to add flavor to your dishes. Not only do they make food taste great, but they're also shown to help improve immune function.

Archives
2019
2018