SAFETY TIPS OF THE MONTH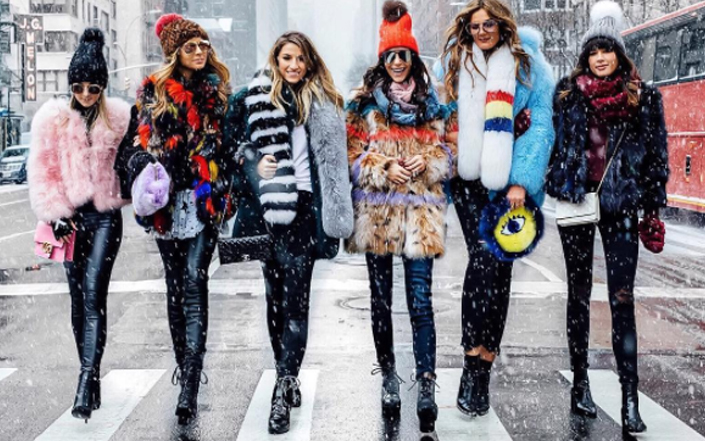 Winter is here. Read below for some tips.
Avoid using high-beam headlights in fog. Use fog lights. They can help illuminate the road and make your vehicle more visible to other drivers.
Cold weather and cool winds aggravate dry skin condition. Moisturisers are essential during winters.
Avoid the temptation of overconsuming caffeine and alcoholic beverages during winter because they dehydrate your skin and make it dry and rough.
Eating foods high in water content can help hydrate your skin from the inside out. Try cantaloupe, apples, oranges, kiwi, and watery veggies like celery, tomatoes, cucumbers, zucchini, and carrots.
There is a reason layering is always on-trend in the winter: It's a practical way to dress when it's really cold.

Archives
2018
2017