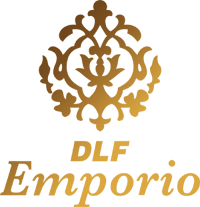 DLF EMPORIO SAFETY SPECIAL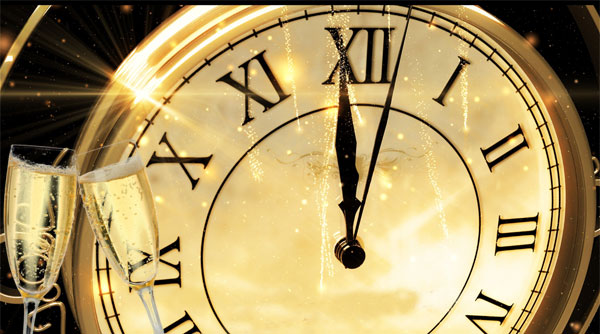 Safe countdown to New Year 2016
New Year's Eve celebrations can be fun and safe at the same time. Whether you are attending a party
or hosting one, follow these simple steps to ensure that you are safe when the clock strikes midnight!
Prevent a Deadly Crash
It is most likely that you will end up driving back home under the influence on this particular night, so avoid a potentially dangerous accident by staying off the road. Alternatively, having your driver on a standby is the best way to reach home.
Safe driving in Fog
Since it will be peak winters, foggy conditions will be the biggest challenge to get to your destination. Hence, keep your headlights on low beams while driving and ensure your windows are clean.
End-of-year parties
Anyone that has experienced their fair share of year-end functions knows that they can quickly get out of hand. If you enjoy an alcoholic drink or two to celebrate the year's successes, be aware that being inebriated can affect your awareness and threaten your safety.
At-home festivities
While hosting the New Year's Eve at your place, switch to LEDs for home décor which are more energy-efficient and burn cooler than conventional incandescent.
Fire-Free Night
Be cautious of fireworks at a gathering by ensuring pets and children are at a safe distance.Have a fire extinguisher nearby and never try to re-light a firework that did not go off the first time.

Archives
2015
2014