TIPS FOR SKIN CARE FOR SUMMERS
MARCH, 2020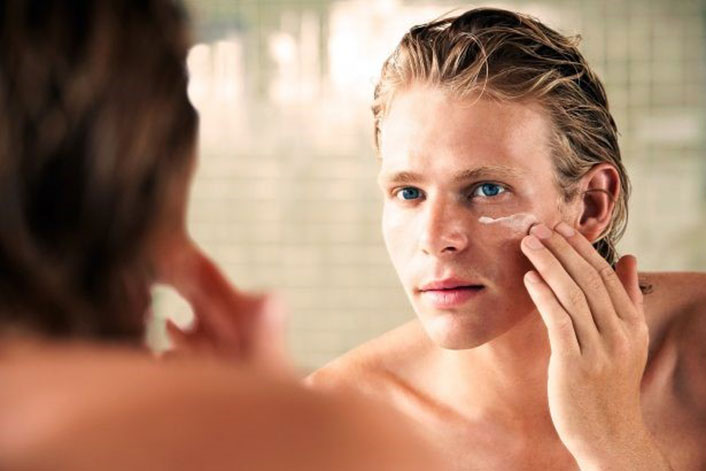 Protect yourself from then sun - Use sunscreen with an SPF of at least 30. Apply sunscreen generously and reapply it every three hours.
Take out time for self-care - As the weather warms up, it's a great time to get outside and get some fresh air and exercise. A little yoga, some afternoon green tea breaks, occasional naps, your favourite song, and some at-home spa treatments on the regular will improve your skin and your outlook on life
Reorganize your skin care routine - A change in seasons is the perfect time to switch some of your skin care routine and make sure you're using the right products. It may be time to swap heavier moisturizes for lighter ones.
Eat a healthy diet - Spring is coming, and that means the farmer's markets are going to be full of tender, healthy fruits and veggies. Now's the time to upgrade your diet. And drinking plenty of water helps keep your skin hydrated.

Archives
2020
2019